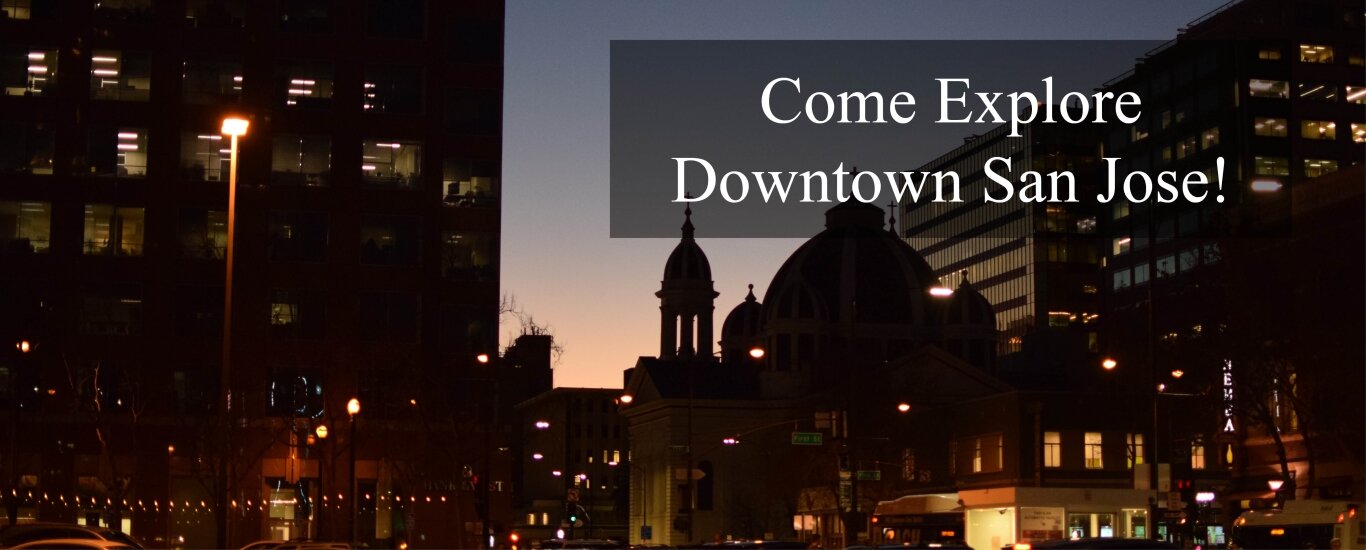 Local Attractions
---
Whether traveling to San Jose on business, a vacation getaway, or travelling with friends and family, Hotel Clariana is centrally located for your convenience. Some of the best restaurants, nightlife, and local attractions in San Jose are just steps away. Besides the many restaurant and bars surrounding Hotel Clariana, here are some of the more popular attractions!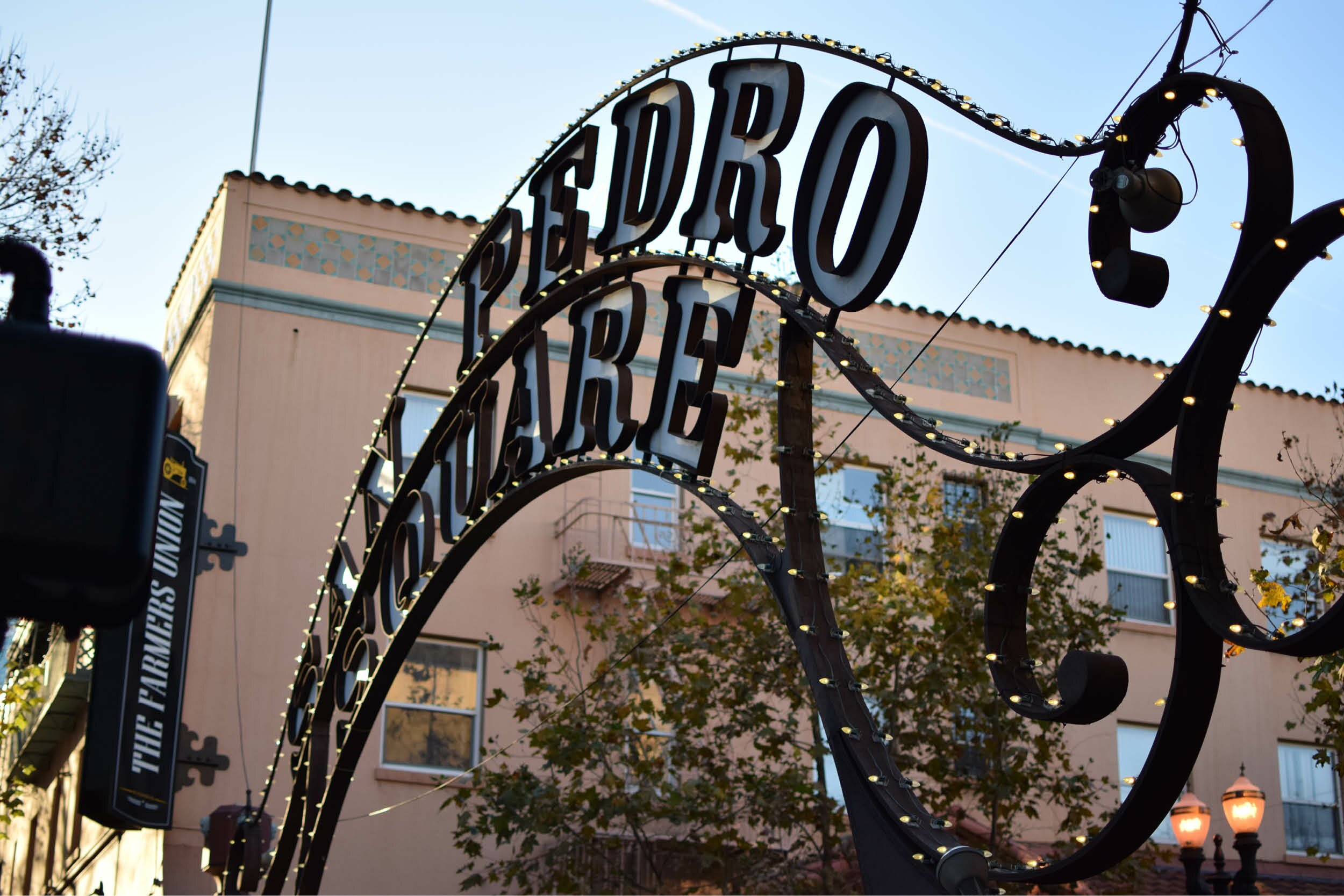 San Pedro Square
---
Located on N. San Pedro Street between W. Santa Clara and W. Saint John Street is one of Downtown San Jose's premier destinations for food and drink. With a myriad of restaurants and bars, there is sure to be something for everyone here!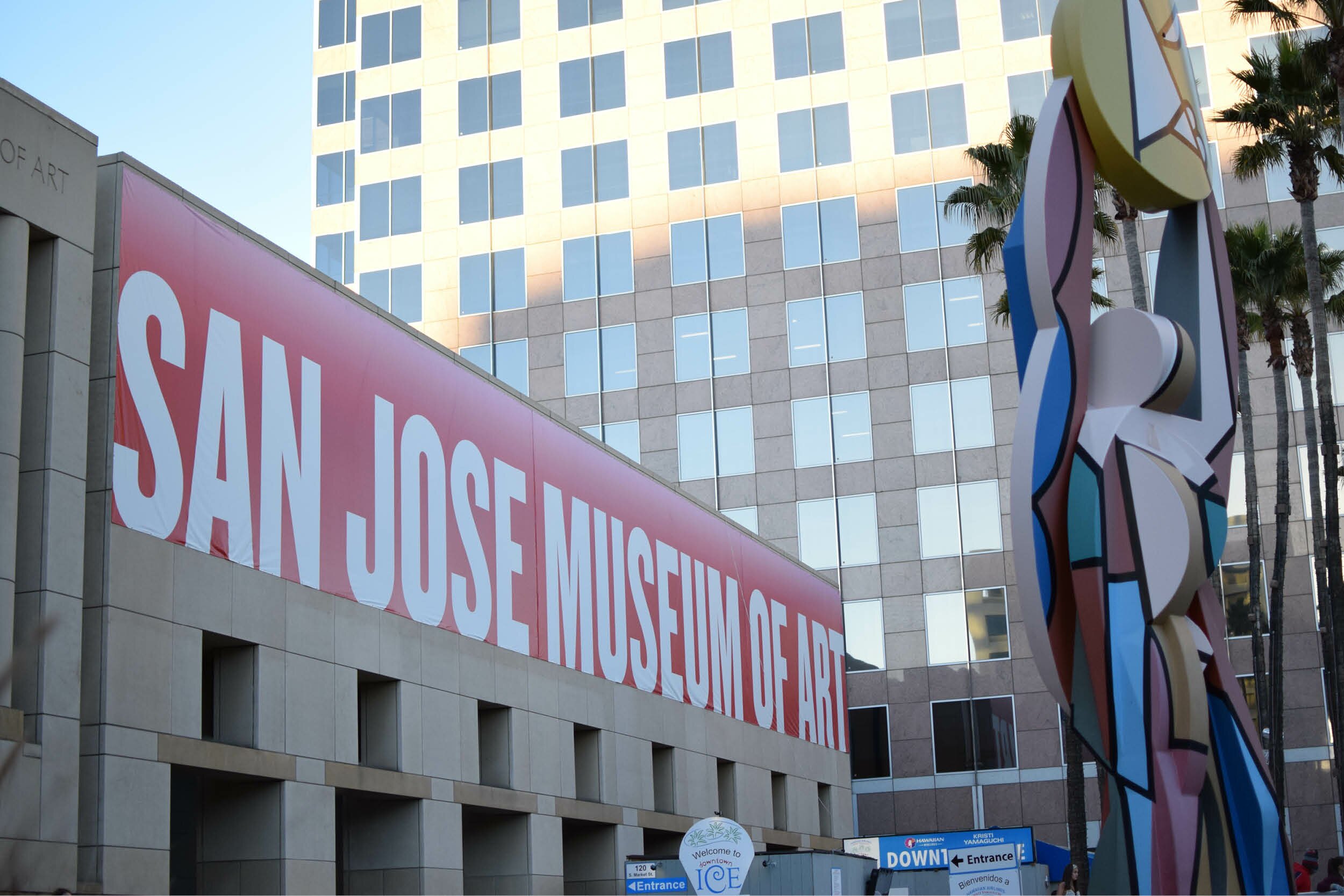 San Jose Musuem of Art
---
Located only 4 blocks away on Market St. is the San Jose Museum of Art, which hosts a permanent collection of West Coast 20th and 21st century art. A rotation of exciting new exhibitions is mainstay at this winner of the Muse award in 2007 and 2009.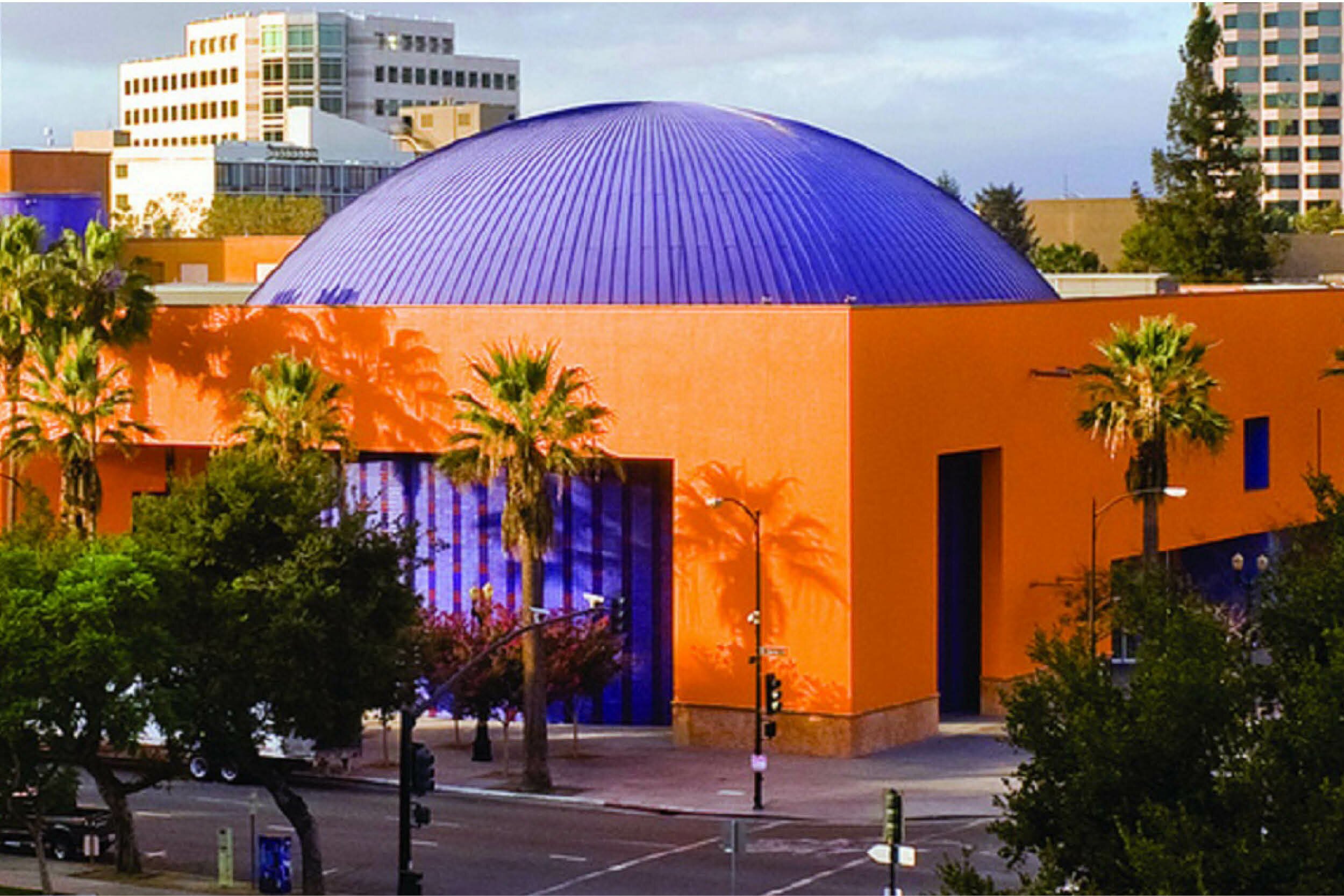 The Tech Musuem of Innovation
---
Located just 5 blocks away on Market Street is the Tech Museum of Innovation. It is a landmark for visitors wishing to glimpse into the most inventive place on Earth, Silicon Valley.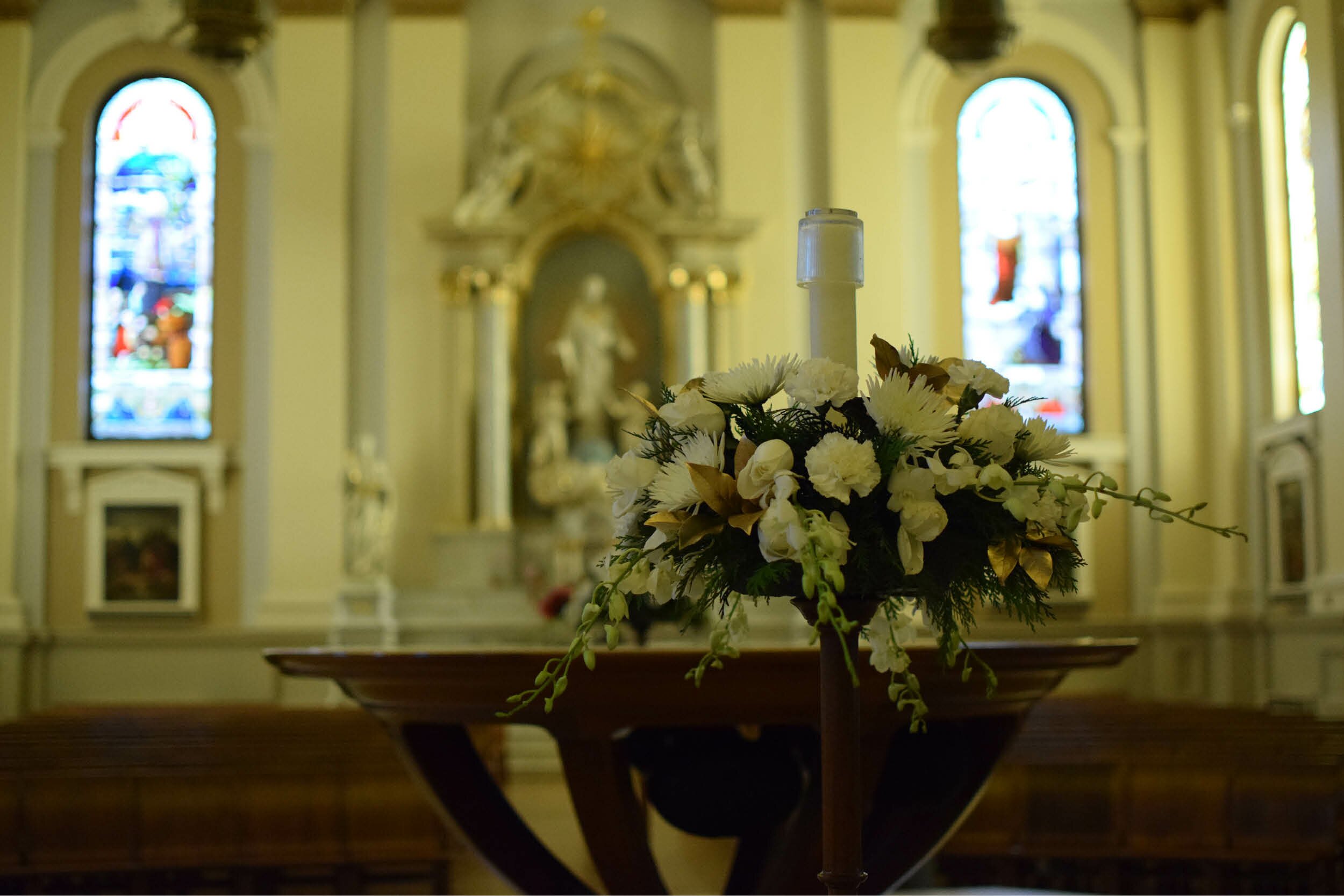 Cathedral Basilica of St. Joseph
---
Only 4 blocks away is a Californian Historical Landmark, the Cathedral Basilica of St. Joseph. Listed on the National Register of Historic places, it was originally built in 1803.
Children's Discovery Museum
---
The Children's Discovery Museum has been ranked by child magazine as one of the top 10 children's museums in the United States, and ranked by the London Observer as one of the top 5 science centers in the world.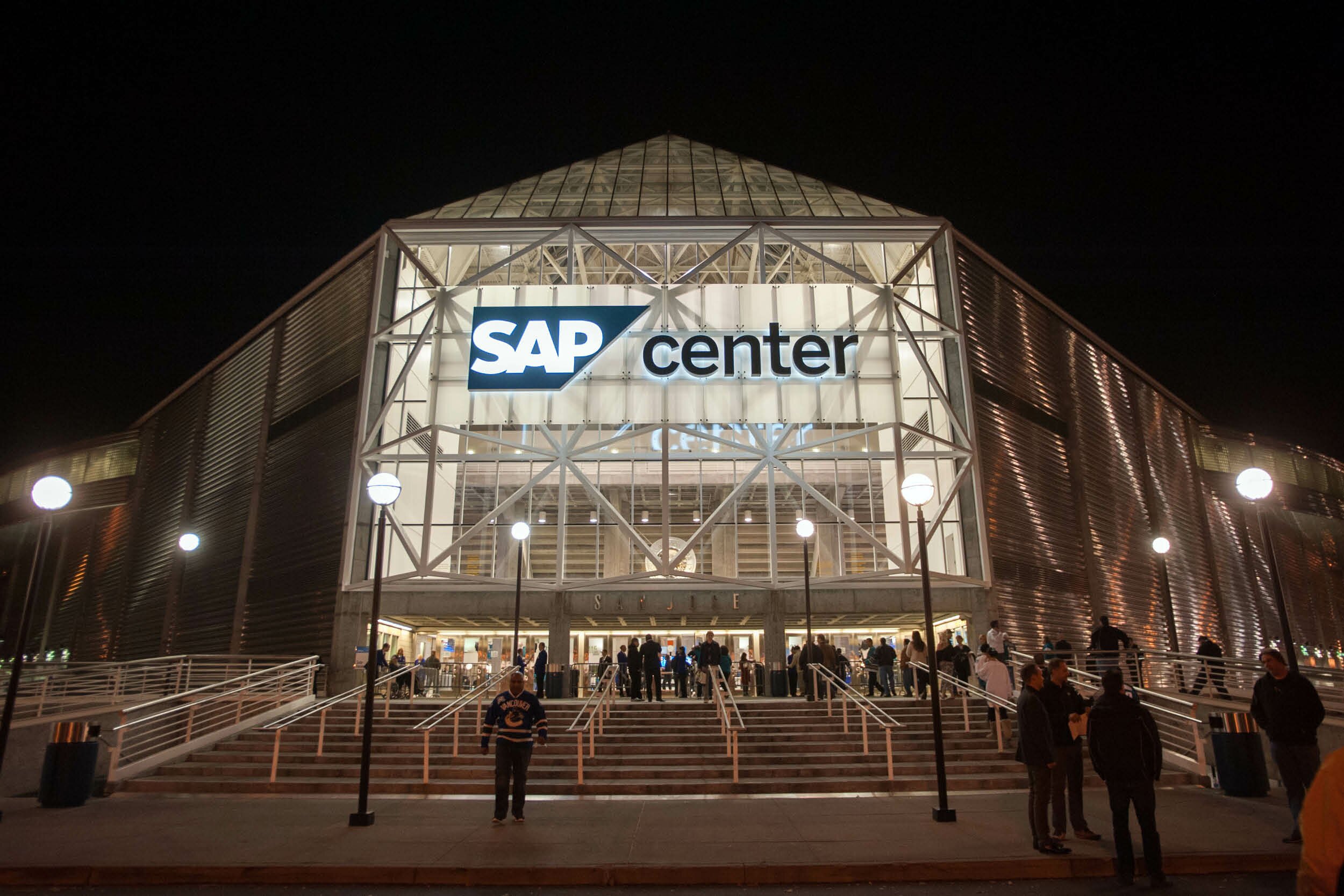 SAP Center
---
Exactly 1 mile away on Santa Clara Street is the San Jose SAP Center, home of the San Jose Sharks! When the Sharks are not playing, the SAP is always bustling with events and concerts from a diverse group of performers.