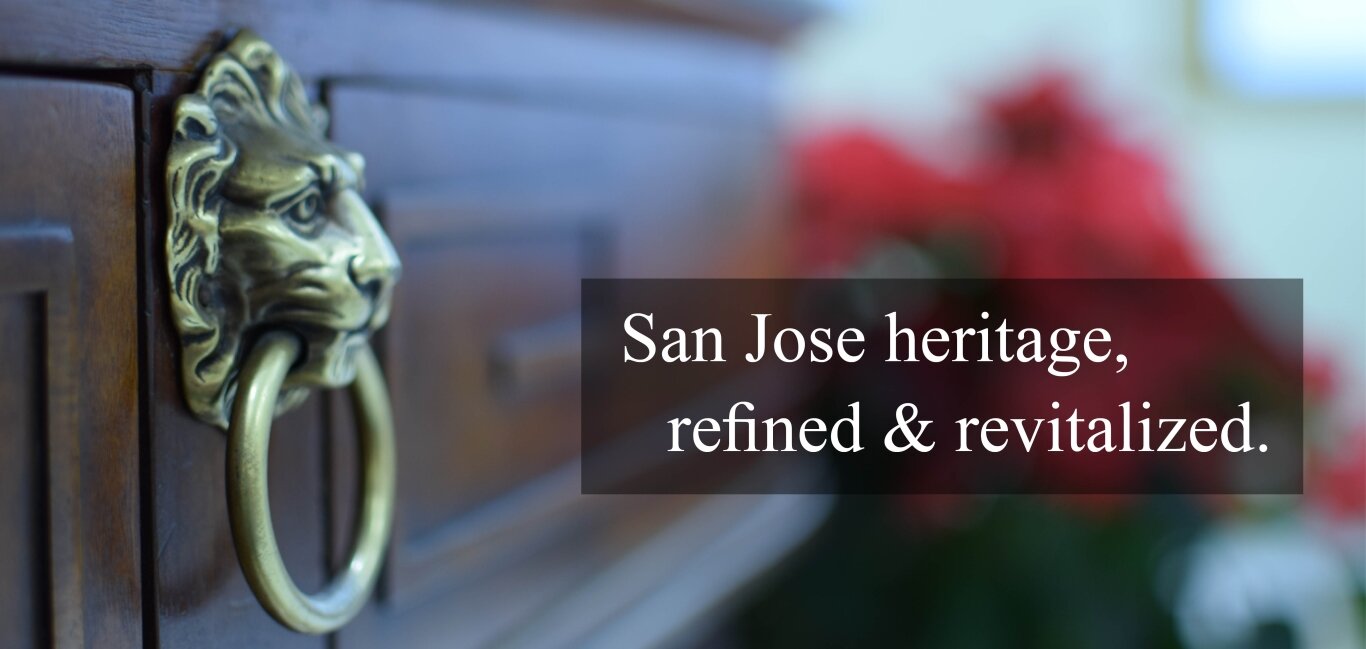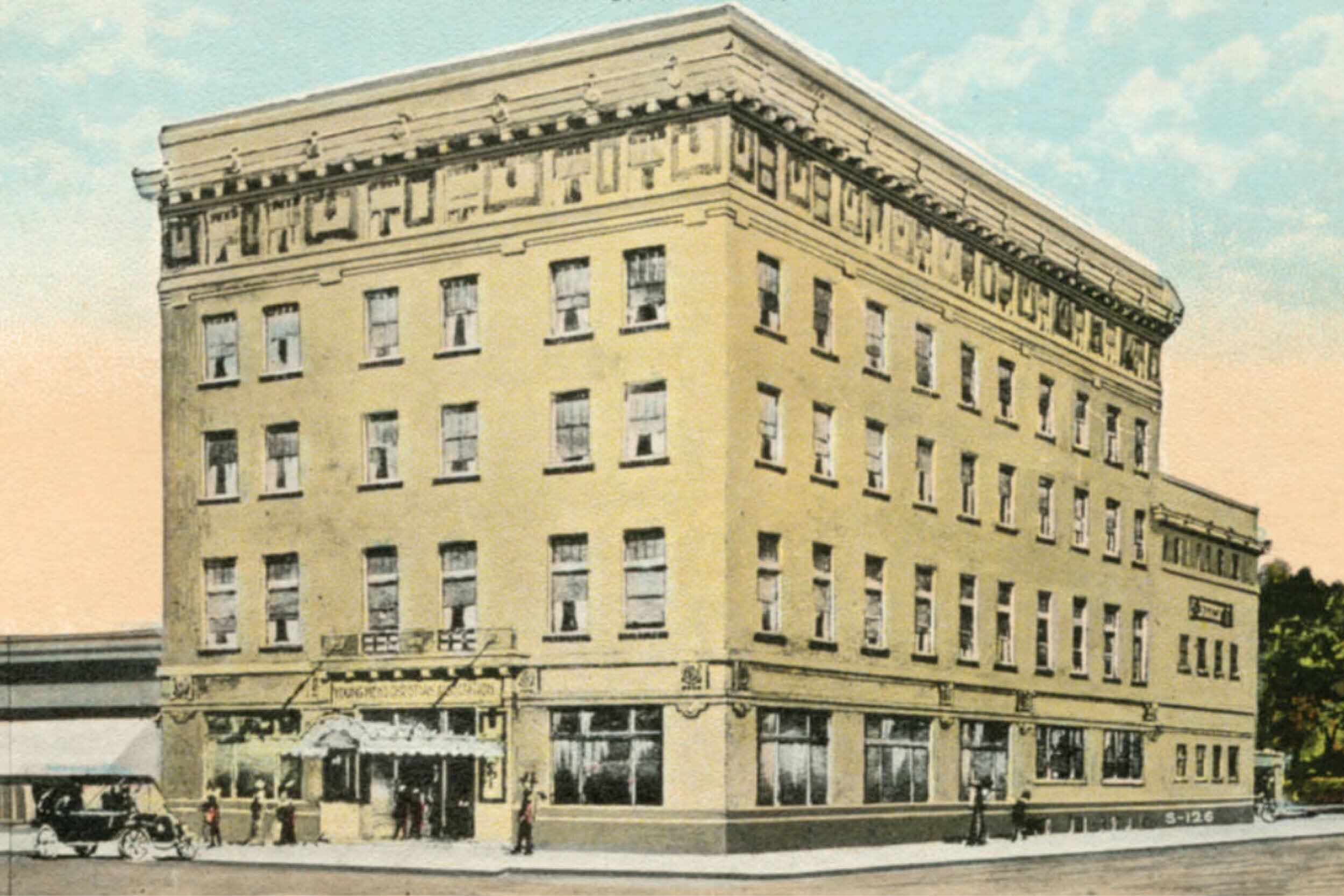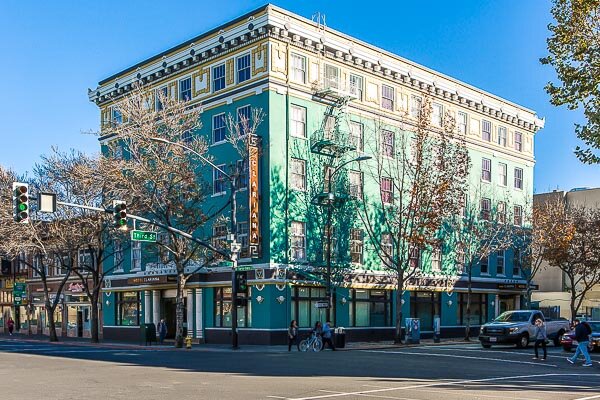 Our Story
---
While San Jose is better known today as being the center of Silicon Valley, the city also has a rich history which permeates in some of the historical architecture in the Downtown San Jose area. One of these historical buildings is where Hotel Clariana and our story begins.
Originally built in 1913 by the Young Men's Christian Association, this building served as their main facility which included a billiards room, reading room, assembly room, swimming pool and 75 dormitory rooms available for rent. These rooms became critical during World War I as hundreds of soldiers passed through town. The building was designed by local architect, William E. Binder, in the classical Beaux-Arts style that was used extensively in American architecture from 1880-1920. The building today is listed in the National Register of Historic Places as a contributing building in the San Jose Downtown Commercial Historic District. The YMCA continued to use the building until 1959, when it was sold.
An important part of our concept with Hotel Clariana, is to help usher in the future while giving earnest respect to the past. With the exponential growth of technology and the demands of the modern hotel guest, we believe that instilling a rich heritage will only serve to galvanize our vision of bringing unparalleled comfort and elegance to our guests. With our rich historical roots, Hotel Clariana will continue to be an important part of Downtown San Jose for years to come.